IT STARTS WITH A STRONG FOUNDATION.
OUR HISTORY
Established in 1977, AGI General Contracting is a leading commercial general contractor specializing in healthcare, grocery, and retail markets throughout the West. Offering full project management capabilities with a customer-centric focus, AGI provides a full range of services including pre-construction, construction, and design/build.
Founded by Art Gautreau — a carpenter by trade and entrepreneur at heart — AGI remains a family-owned and operated general contracting business with a forward-looking vision. Our company is built on a solid foundation of integrity, hard work, and delivering on our promises. Over the past 40-plus years, we have continued to expand by fostering trusted, long-standing partnerships with recognized healthcare, grocery, and retail brands. We've never lost sight of where we came from, who we are, and the values the Art Gautreau name stands for.
1977-1978
Art Gautreau — Laying the Foundation
1977-1981
Building the Family Business
1985-1986
Gaining a Son, Losing a Father
1996
Entering the Computer Age
2000
Putting Project Management to the Test
2001
Managing Financial Performance
2002
Xcelling with Project Management
2002-2004
Breaking Ground in Grocery
2005-2006
The Next Level in Grocery
2006-2008
Entering the Retail Market
2007-2008
Diversifying and Expanding
2008-2013
Beyond Southern California
2014
Going Big in Grocery
2016
Investing in Next-Gen Technology
2016-2018
Moving Forward with Medical
INTEGRITY
Integrity is our foundation and carries through to every aspect of our company and how we operate — with character, honesty, transparency, and reliability that builds our soundness and strength. We live by this every day.
FAMILY
Founded on family values, we treat our employees, clients and business partners like family, showing them the respect, support and care they deserve.
SAFETY
Safety is paramount to our operations each and every day. Our priority is to make sure our employees and business partners stay protected on the job and go home safe to their families every day.
CUSTOMER-CENTRIC
Our clients are at the center of all we do. We take the time and make the effort to understand our clients and their needs so that we can meet them.
CUSTOMER SATISFACTION
It is all about the relationship. Whether the first project or the tenth, we always strive to exceed expectations.
GIVING BACK
We believe that a healthy company has an opportunity for healthy giving. We work to create a company culture and mindset of generosity, and strive to support our community in multiple ways.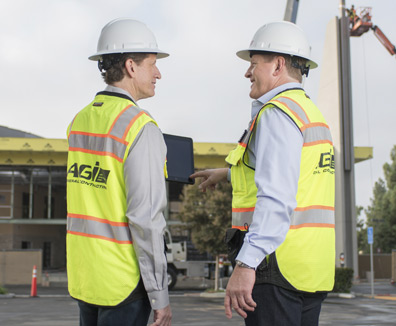 To be the leading commercial general contracting firm in the West specializing in healthcare, grocery, and retail.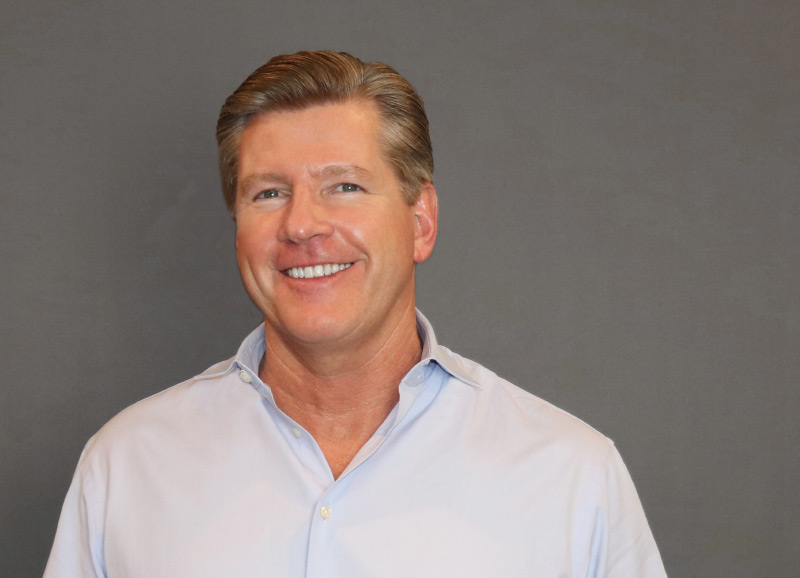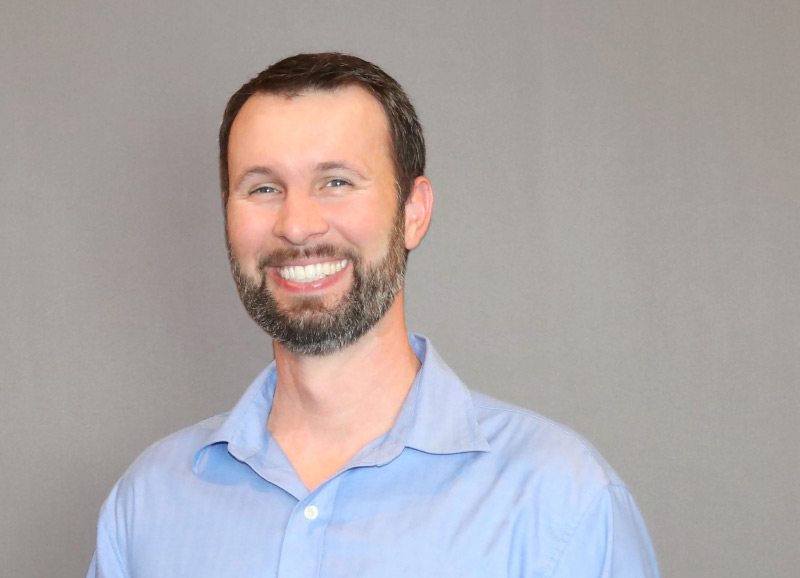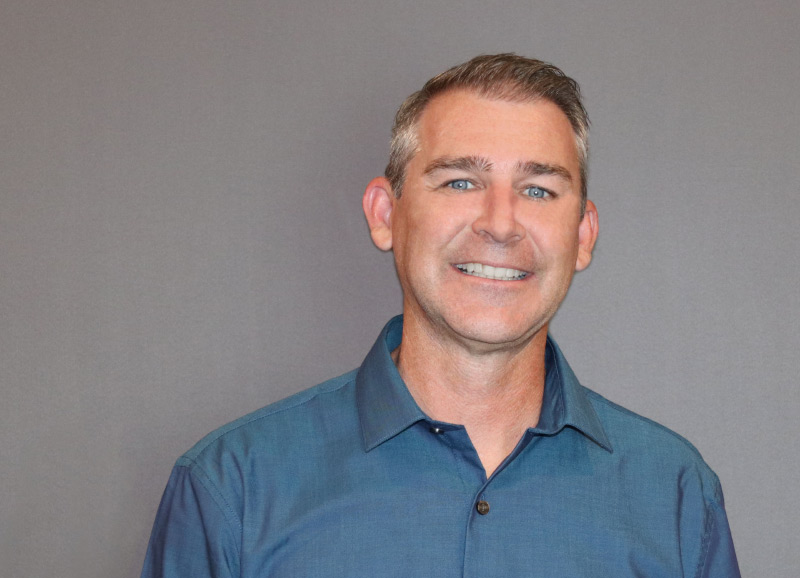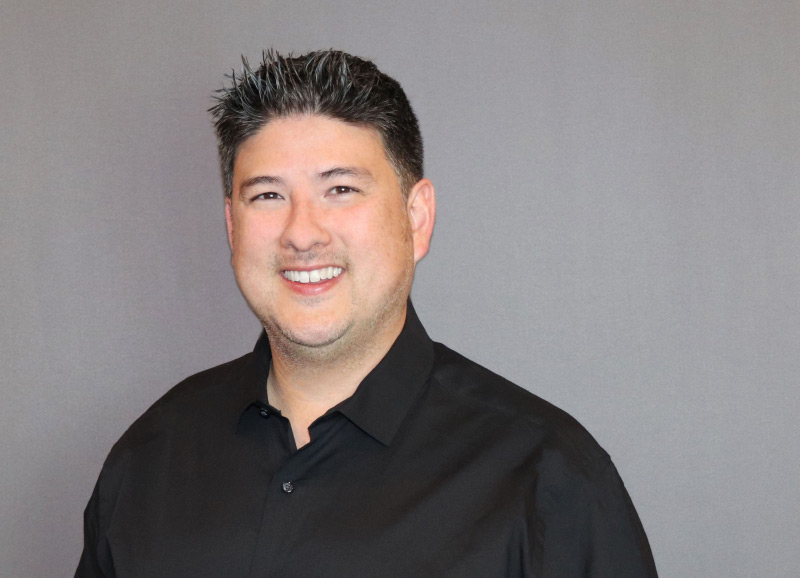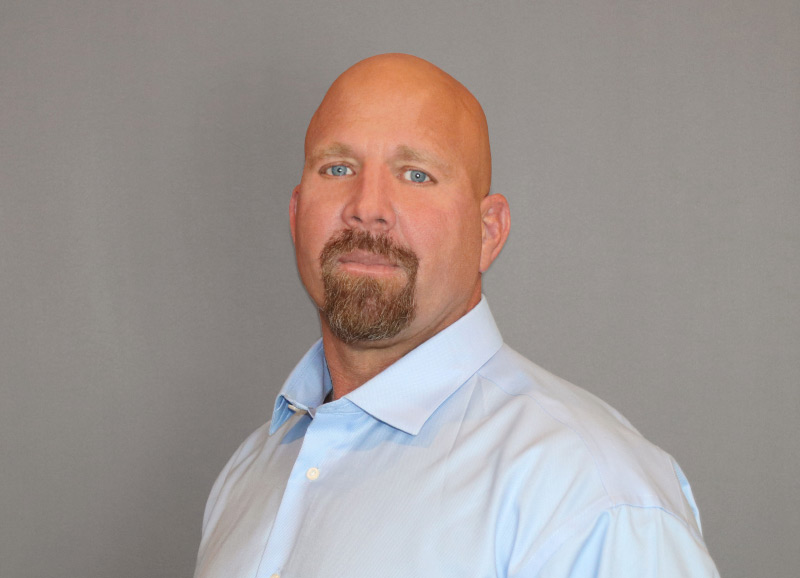 DaVita
"Many times what we hear are complaints and rarely does one take the time to truly offer words of encouragement for the things that go well. The people who were hired to work on this project were the most professional people I have encountered in this industry. They all held each other to a very high standard and as a result we have a beautiful building."
Sprouts
"We have nothing but positive feedback on AGI. They have been very professional with myself and the store staff. I would say because of AGI this project has been very smooth and AGI's commitment to follow through with our timeline schedule has been outstanding."
Pavilions
"We had zero complaints during the Pavilions remodel. The residences on the hillside, surrounding the parking lot, are very quick to call the property manager at anytime. AGI did an awesome job during the months of construction! The store looks awesome and was very well received by customers today."
MPCCA
"I just wanted to reach out and thank you for the solid team at Torrance. They have been great out there. Although you guys are probably used to the OT on holidays, it still means much to me that your guys are willing to do this without complaint."
Friends Church
"Thank you for all your guidance and patience during the building of the church pavilion. We could not have done it without you. It's a beautiful space we are already enjoying! It has been a joy getting to know you and all the group over the last few months. We are thankful for your professionalism and help!"
City of Escondido
"It was a pleasure working with the AGI contractors. The building department and counter staff for the City of Escondido takes a lot of pride in what we do, for the public and contractors such as yourself. I personally look forward to working with AGI contractors in the future."